Mary Ellen Otto Artist
Click Here to email Mary Ellen Otto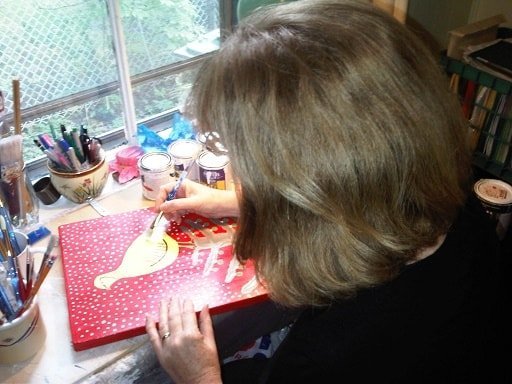 Hi! I'm Mary Ellen Otto. Hope you enjoy seeing some of my paintings. I've loved folk art all my life and collected many beautiful pieces over the years. It's cheerful, colourful and affordable!

In 2015 I decided to start producing my own work. My art is created on solid spruce or pine wood. I use indoor/outdoor durable latex paint. It seems to last very well in all environments. My art has sold locally and in the United States and Europe. Take a moment to look at some of my efforts. If my work makes you smile, then I'm happy too!

I'm grateful to folk artist, Barry Colpitts and his wife Bettianne who have been so encouraging and supportive.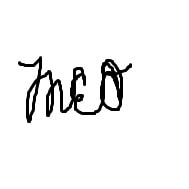 "School Zone" SOLD
"Red Boat, Yellow Fish" SOLD "Blue Boat at Night" 9 X 18 inches

"Blue Jay" 9 X 18 inches

"Life Layers " SOLD


"George's Island at Night" SOLD


"Night Garden" 9 X 18 inches


"Hannah's Night Drive" 11 X 14 inches SOLD


"Yellow Fish" 15 X 8 inches


Click Here for Mary Ellen Otto Page Two


Click Here for Mary Ellen Otto Page Three

Website Setup by : Dapper Computers